Be Clear About Where You're Going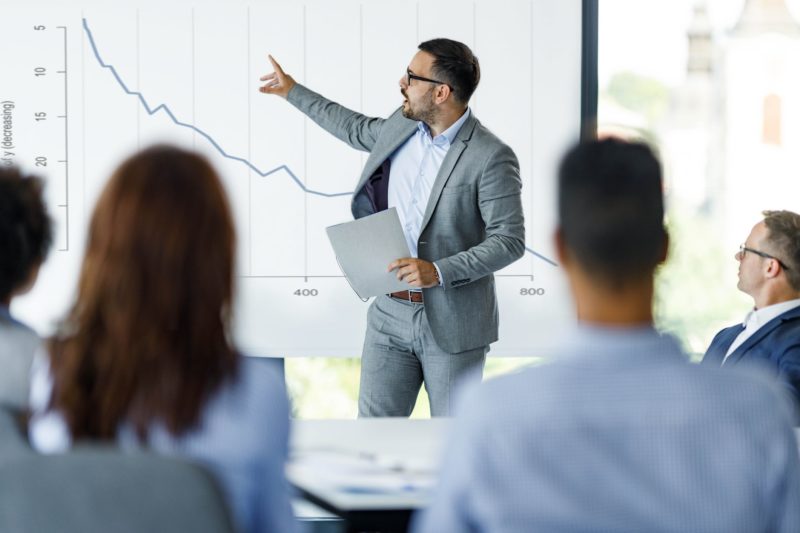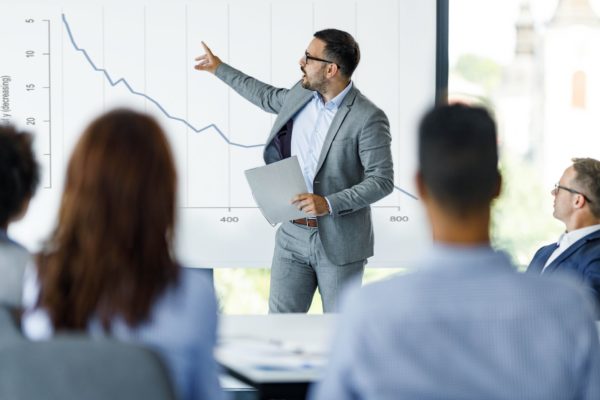 Business Strategic Planning
XPECT serves as your facilitator and guide to refining or developing a cohesive vision and strategic plan for your business.  Success begins with a sound business strategy.
Management Coaching
Raise your level of organizational and operational effectiveness with management coaching.  XPECT helps your management team cultivate leadership skills and understand and implement sound management practices and habits.
Outsourced CFO Services
Does your management team have the financial support to effectively evaluate strategic options?  XPECT works with your management team to provide needed strategic financial analysis and support as you evaluate different business alternatives and make key strategic decisions.
Business Budgeting
Budgeting is an essential component of effective management.  XPECT assists you to develop a budget process and build a budget for your business that will consistently deliver value and insight to your business.
Executive Clarity
XPECT performs a detailed review of business financial results and presents a summary of results along with commentary and insight in a monthly or quarterly meeting with management.
Forensic Accounting and Litigation Support Services
XPECT provides forensic accounting and litigation support services to businesses of all sizes.  Contact us for investigation of complex accounting and financial issues.  XPECT will support you throughout the investigation process and can also provide assistance with risk remediation for further loss prevention.
Acquisition Financial Due Diligence
Are you looking to acquire a U.S. business?  Engage XPECT to support your M&A efforts by performing financial due diligence work on the target entity.  XPECT will provide the insight you need to determine what you are getting with the acquisition.  Our professionals will be by your side throughout the due diligence process.