Successfully Leverage Accounting as a Strategic Tool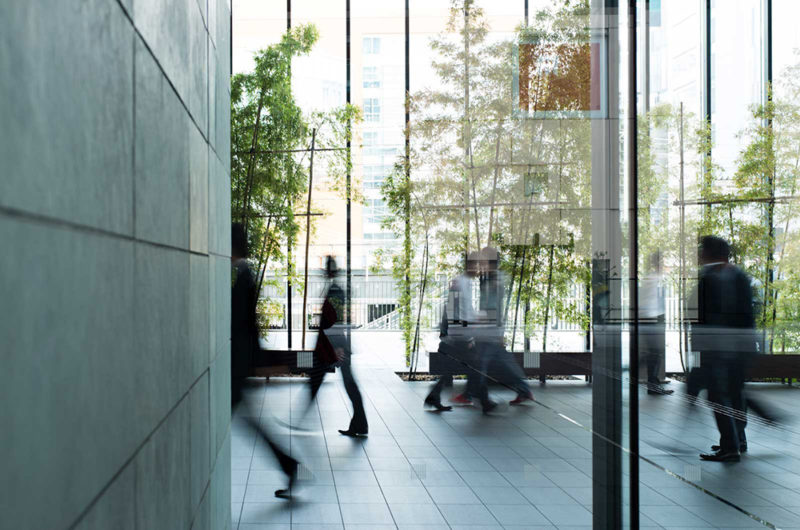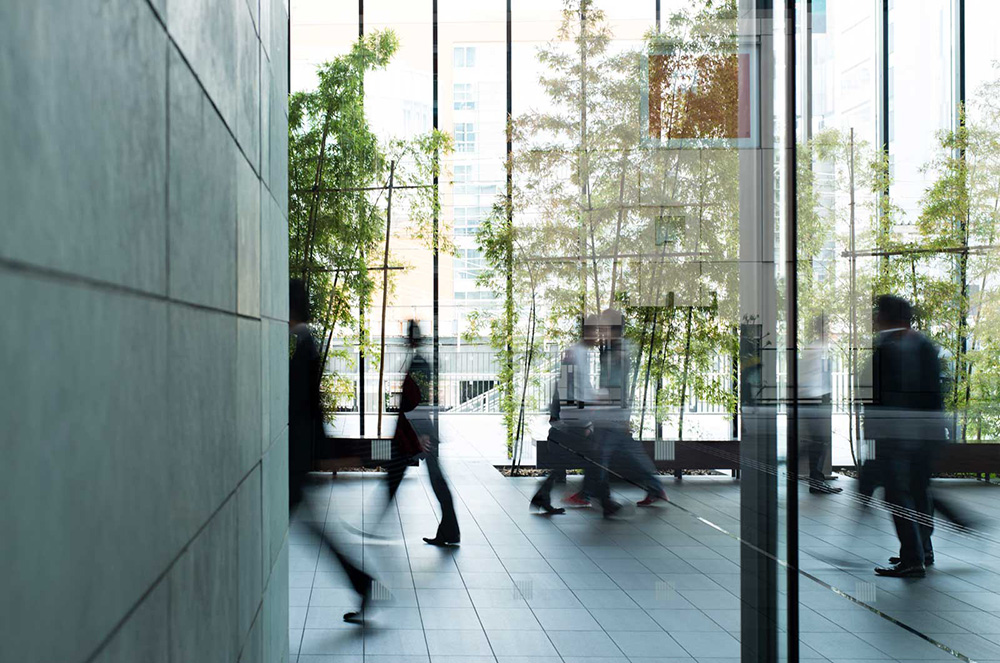 Outsourced Controller Services
XPECT works with your existing internal team to get your accounting on track, engage and train team members, and provide financial insight and useful information to management in a timely and efficient manner.  XPECT will work with you as long as required to meet your objectives and enable you to benefit from an effective accounting function.
U.S. Entry Accounting Services Package
Is your business new to the U.S. market?  Ask us about our accounting services package for Japanese subsidiaries establishing a U.S. presence for the first time.  We will help you get off to a great start by managing your accounting requirements for you at a lower bundled service rate.  Our standard service package includes account set up, customer and vendor set up, vendor payment processing , customer billing and payment application, reconciling accounts, and managing the monthly close and any required reporting to Japan.  Possible additional services include processing payroll and preparation and filing of sales tax returns.
Digital Transformation
Can artificial intelligence streamline your accounting function?  XPECT helps you leverage process automation tools to achieve greater efficiency in business processes, consistent execution, and higher employee morale.  Our professionals work with your team to develop a strategy and manage the process, from process review to testing and deployment.  These services may require purchase of a third-party software contract.
Accounting Standard Monitoring and Implementation Services
Accounting standards have changed significantly in recent years.  For a minimal fee, XPECT will monitor developments in accounting standards for you and meet with your team on an annual basis to review developments in accounting standards relevant to your business.  When changes arise, XPECT will help you create and execute an implementation plan to ensure compliance by required implementation deadlines.  Accounting standard implementation services require an additional fee.
Accounting Policy Review Services
A policy and procedure document is a critical part of an effective accounting function.  XPECT works with your accounting team to create or update accounting policies and procedures.
WHEN YOU NEED A BEAN COUNTER . . .
XPECT provides a range of traditional accounting and assurance services.  When you need a licensed certified public accountant, we are ready to help!
Financial Statement Review
Financial Statement Compilation and Preparation
Agreed Upon Procedures
Income Tax Preparation and Filing
Business Tax Planning
Payroll Processing Services
Vendor Payment Processing Services
Sales Tax Return Preparation and Filing