XPECT was created to provide accounting and business advisory services to private companies.  Our professional team has more than 20 years of combined experience working with private companies, both domestic and international, in a variety of industries. XPECT helps businesses optimize business strategy, enhance operational effectiveness, and successfully leverage accounting as a strategic tool so that business leaders can focus on growing the business and achieving business goals.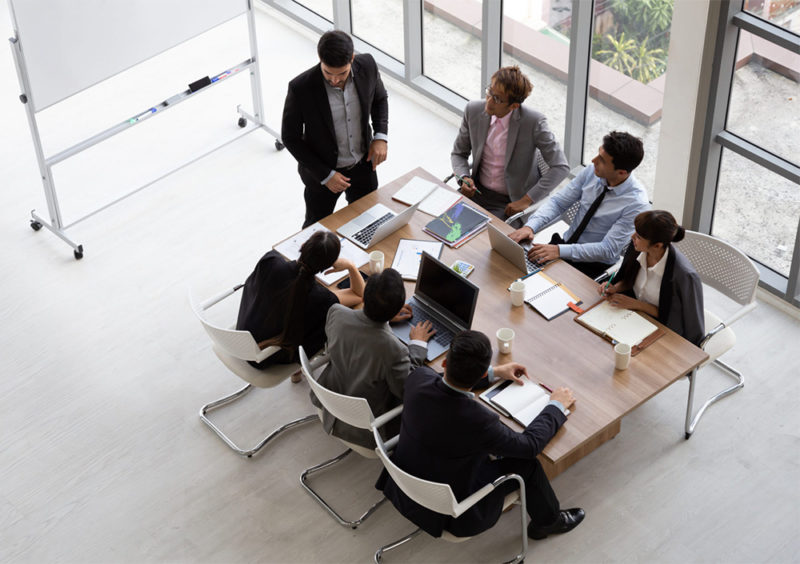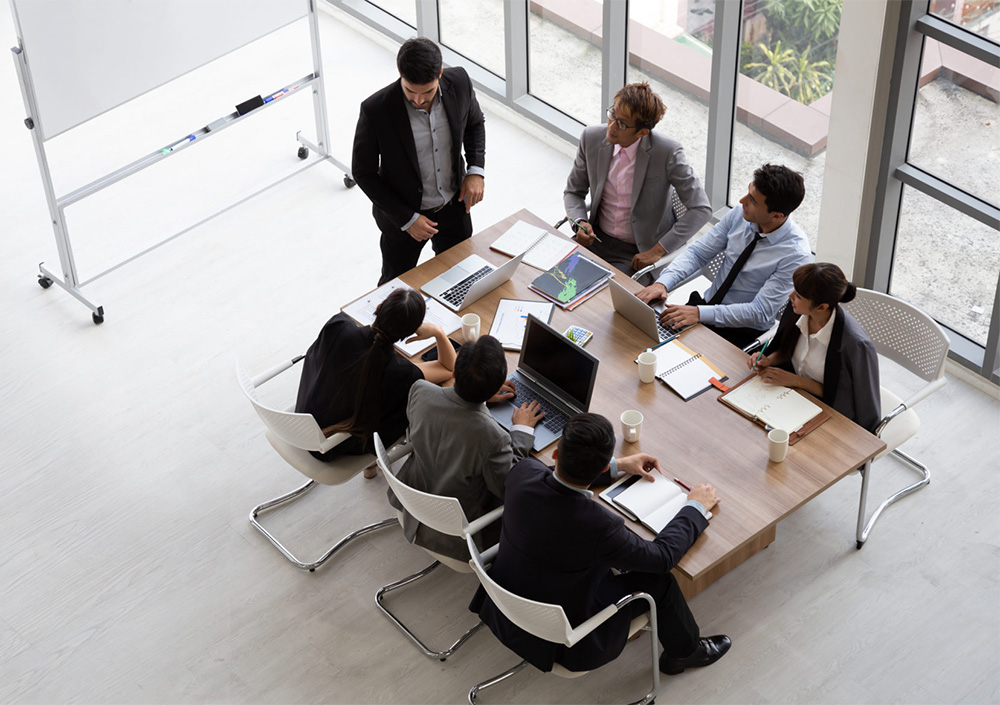 The XP

E

CT Why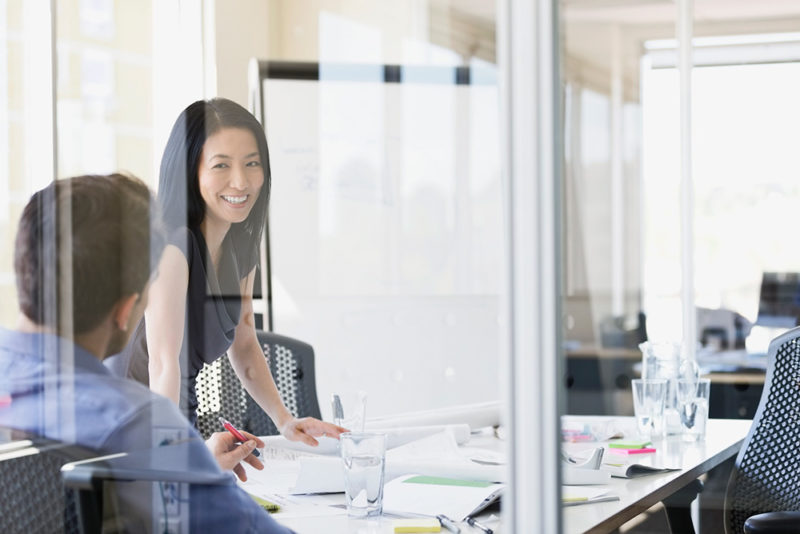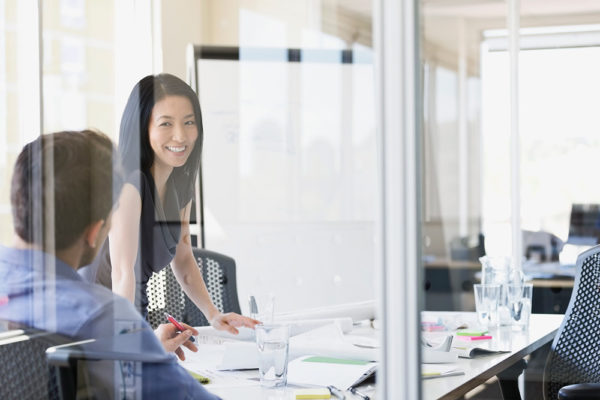 The XPECT logo symbolizes our commitment and aspirations. The three lines of the red "E" in our name represent the three primary groups we exist to serve: our employees and business partners, our clients, and our communities. The red crane rises above the "E" to form a triangle with the name below, another visual reminder of our three constituencies.
The red crane itself symbolizes good fortune and longevity. XPECT seeks to serve privately-owned businesses, whether owned locally or by a foreign parent. XPECT provides professional advisory and accounting services with a goal of helping clients resolve issues, make better decisions, operate more effectively, and enjoy business more.
For XPECT, the goal is simple – helping privately-owned local and international businesses succeed and thrive.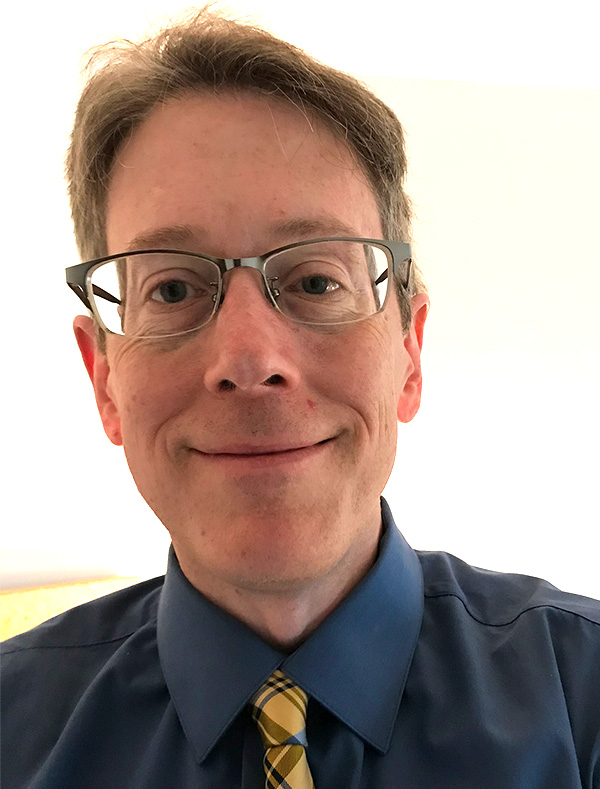 Message from our Founder.
Brian Davidson
Thank you for visiting our site. We are glad you are here. Please take a few moments to review our values and vision and to learn about the wide range of business consulting and advisory services we offer. Our goal as a firm is to help small and mid-market businesses thrive or, as we like to say, to Exceed XPECTations. While no one knows what the future will bring, we can work with purpose today to build a foundation that can withstand the biggest challenges in the future. We look forward to speaking with you soon.
Vision and Values
Our vision is to be the single drop of water providing transforming energy to enable sustained business performance and consistent business success for our clients and business partners.
Our core values support achievement of our vision.  We strive to live these core values each and every day, in each and every interaction with our clients and our employees.  Our core values are summarized below.
Live Life

Work / Family / Faith / Community / Health

Pursue Excellence

Seek truth, pursue high professional standards, and always cultivate new skills and competencies

Deliver Value

Deliver more than expected

Regard Others

Sensitive to the needs of others and willing to act accordingly