Maximize Internal Capabilities to Thrive.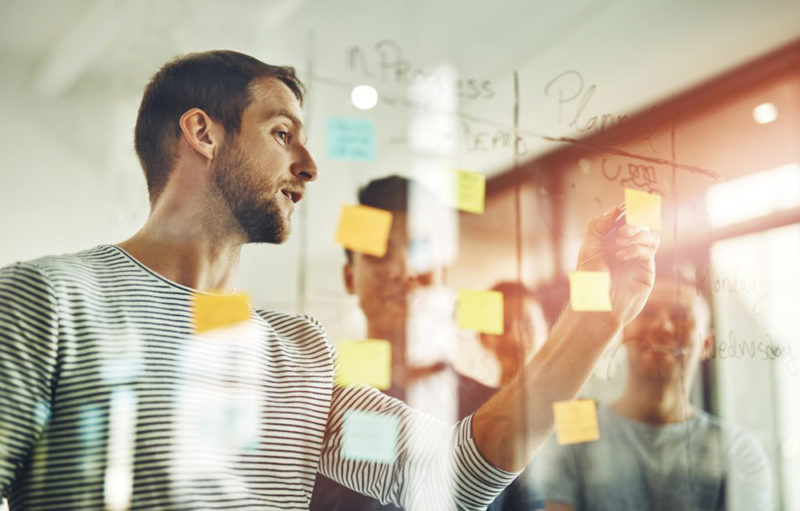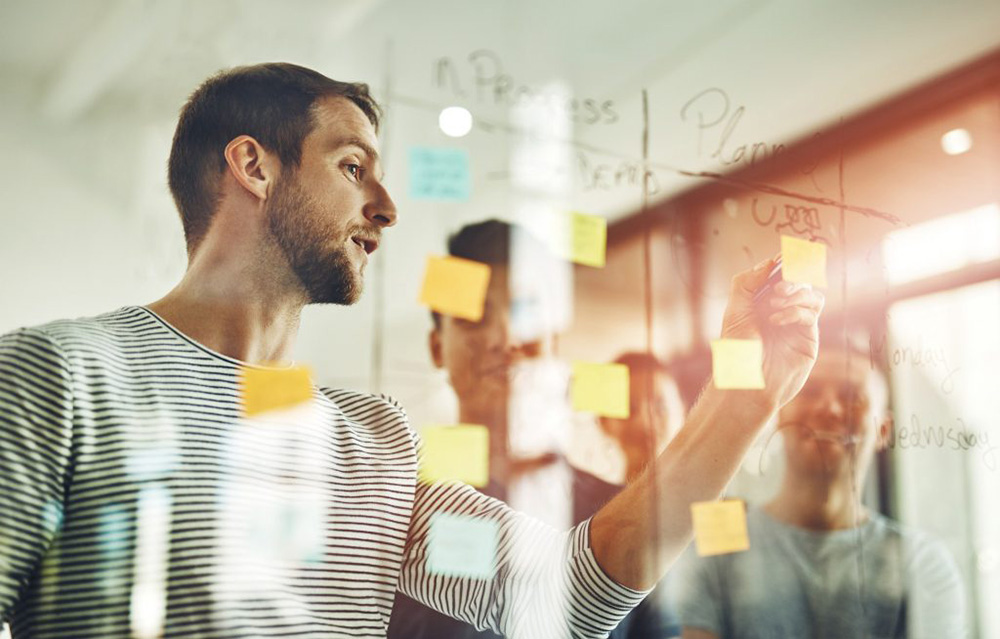 Business Process Improvement Services
Businesses realize many benefits from defining and documenting key business processes and procedures. XPECT serves as your facilitator and guide to identify your core business processes, evaluate the effectiveness of each process, remediate process deficiencies, and ensure adequate documentation to support sustained business performance.
Internal Control Assessment Services
Does your business have an adequate system of internal control? XPECT will review your existing business processes, evaluate control design, assist you to identify key controls, design and perform procedures to test control effectiveness, and assist with remediation of control deficiencies.
J-SOX Compliance Services
XPECT will manage your J-SOX compliance requirements from the initial stages of compliance to managing ongoing annual compliance. Our services are tailored to your needs and can include preparation of required documentation, assessment of internal control design and testing of controls, identification and remediation of internal control deficiencies, and reporting results of testing, both internally and to external parties such as auditors.
Data Management and Cybersecurity Services
Management needs confidence that sensitive data is secure and not exposed to theft or unauthorized access. XPECT offers a cost-effective data management and end-node cybersecurity solution that enables management to gain visibility into the critical data that supports and sustains business success and allows management to feel confident that data is truly secure. XPECT will assist you to evaluate your current state and offer a tailored solution scaled for your business.
Data management and cybersecurity services are offered through an affiliation with Armarius Software. Services may be provided directly by Armarius Software personnel or via collaboration with XPECT professionals. You can visit the Armarius Software website HERE.