For XPECT, the goal is simple – helping privately-owned local and international businesses succeed and thrive.
XPECT was created to provide accounting and business advisory services to international and privately-owned companies.  Our professional team has more than 20 years of combined experience working with private companies, both domestic and international, in a variety of industries. XPECT helps businesses optimize business strategy, enhance operational effectiveness, and successfully leverage accounting as a strategic tool so that business leaders can focus on growing the business and achieving business goals.
Together, let's exceed XPECTations!
Small and medium-sized enterprises ("SME") are a critical part of our American economy.
SMEs provide jobs in local markets and play a key role in making possible the American dream for so many.  Through hard work and "sweat equity" and by providing quality products and services, SMEs have an outsized influence on our society.  XPECT was created to serve SMEs.  We offer a range of services to support the sustainable and long-term growth and success of SMEs.  We look forward to working with you.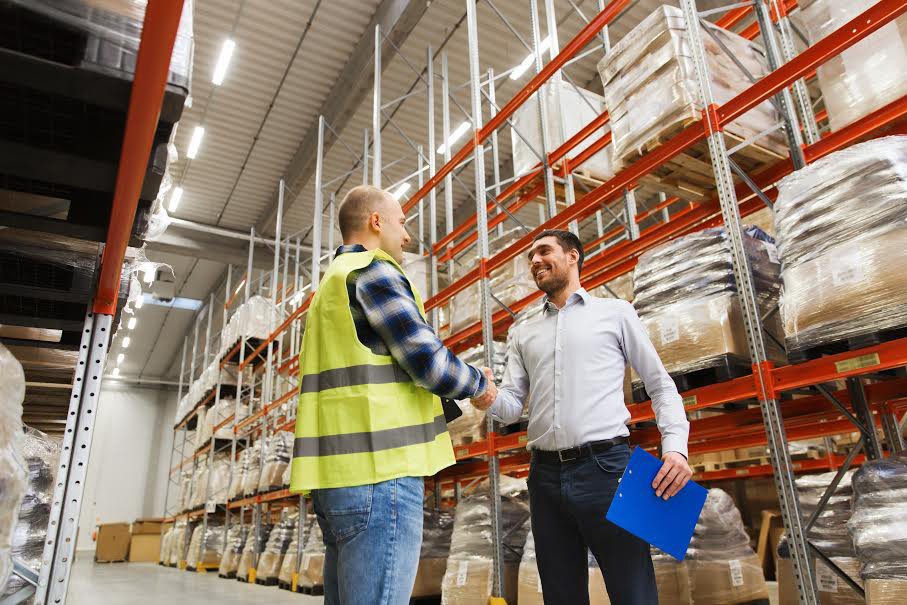 XP

E

CT Professional Forums
.
Participate in an XP

E

CT Forum!
At XPECT, we appreciate how important it is for business leaders to remain informed and to cultivate new ideas and insight while expanding professional relationships. It is to address this need for our clients that XPECT hosts, on a monthly and quarterly basis, professional forums designed to provide a platform to share ideas, to present new and timely information and topics, and to provide opportunities for our clients and business partners to expand professional networks. Clients of XPECT are always welcome to join and participate in these forums at no additional cost.
Learn more about our professional forums by clicking below.
Japanese Business
Services
.
XPECT Japanese Business Services are designed to support the unique and specific needs of Japanese subsidiaries operating in the United States.
In addition to our core services, we offer a number of specific specialized services tailored to Japanese businesses. XPECT is a rare American-owned professional services firm with the base of experience and expertise to understand and effectively serve Japanese businesses. Working together, we help your business Exceed XPECTations.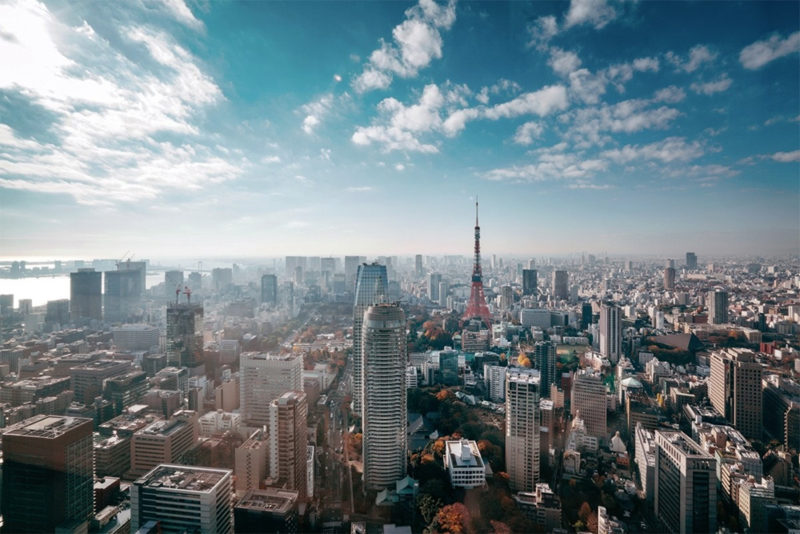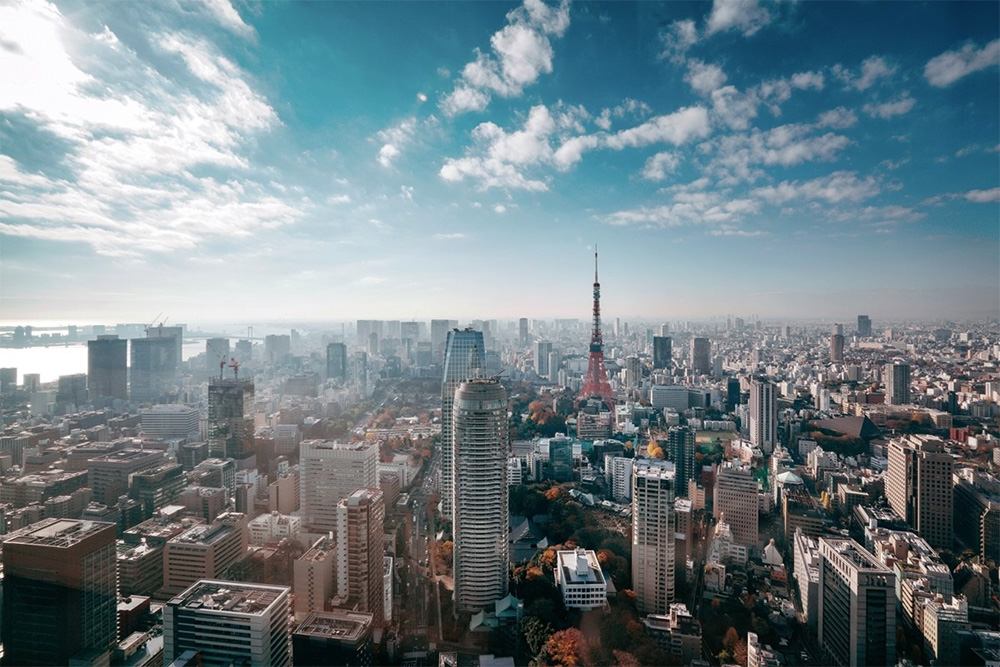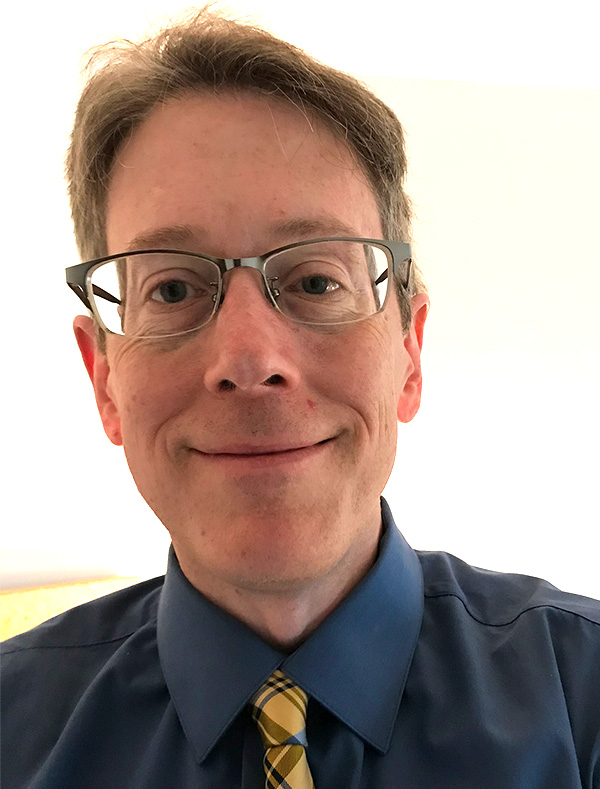 Message from our Founder.
Brian Davidson
Thank you for visiting our site. We are glad you are here. Please take a few moments to review our values and vision and to learn about the wide range of business consulting and advisory services we offer. Our goal as a firm is to help small and mid-market businesses thrive or, as we like to say, to Exceed XPECTations. While no one knows what the future will bring, we can work with purpose today to build a foundation that can withstand the biggest challenges in the future. We look forward to speaking with you soon.
How effectively does your business manage its working capital? Working [...]
Thoughts on Leveraging Accounting For privately-owned companies December 15, 2021 [...]