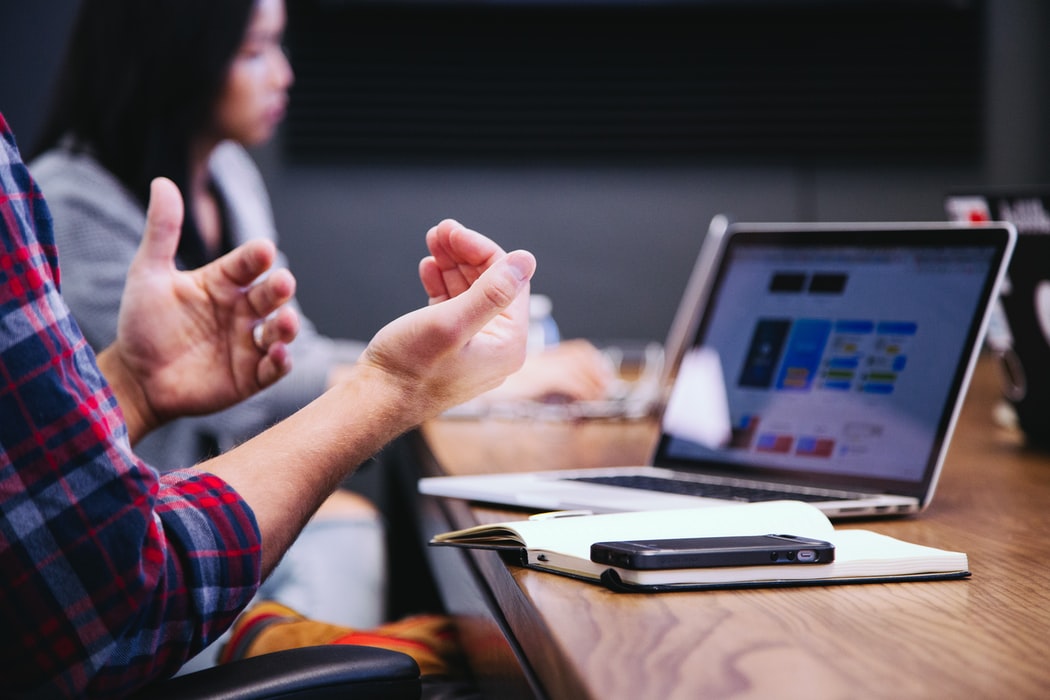 Vision Statement And Core Values
It is our vision to be the drop of water that begins ripples of positive energy for businesses, their employees, and our communities, starting today and continuing into the future.
Our core values support achievement of our vision.  We strive to live these core values each and every day, in each and every interaction with our clients and our employees.  Our core values are summarized below.
Empathy – Sensitive to the needs of others and willing to act accordingly
Whole Life – Work / Family / Faith / Community / Health
Growth – Always cultivate new skills and competencies
Professionalism – Seek truth and pursue high professional standards
Value in Excess – Deliver more than expected