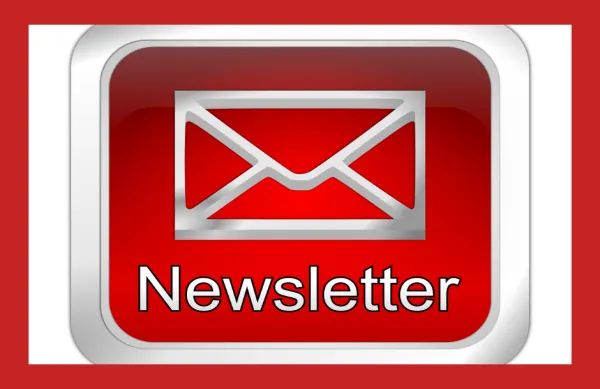 We are well into a chaotic 2022 and business challenges show no signs of abating. At XPECT, we are focused on supporting our business clients and continuing to help them resolve business issues, operate more effectively, and make sound business decisions.
While the work we do and services we provide represent the primary way we support our clients, we also have been working hard behind the scenes to develop our service offerings and enhance our client service experience. We relaunched our website last November to clarify our message and provide updated descriptions of our service offerings.
At the beginning of this year, XPECT took a step back and recalibrated our strategy and vision. One outcome of this process was a clarification of the XPECT Why. XPECT exists to have a positive impact, to pursue professional excellence, and to support client success one client at a time. We think this is clear and simple and will be a guiding light as we seek to serve clients who also have compelling visions and where we can bring real value to the table.
This month, we are pleased to release the first edition of The XPECT Monthly. Our goal with our newsletter is to provide timely and relevant insight to our clients on a wide range of relevant topics. We will also use the newsletter to provide updates on our services and our business as we also strive to grow and seek new and innovative ways to help our clients.
Finally, we are also working on the launch of our professional forums. We envision our forums as opportunities for our clients and business partners to meet, share ideas, discuss relevant topics, and, of course, build professional relationships. Visit our website or check our newsletter for announcements regarding our professional forums. We hope to see you there in the future!
"Right People. Right Tools. Better Decisions. = exceed XPECTations"