XPECT was created to provide management advisory services to privately held businesses.  Our professional team has more than 30 years of combined experience working with privately held businesses, both domestic and international, in a variety of industries. XPECT helps businesses optimize business strategy, enhance operational effectiveness, and successfully leverage accounting as a strategic tool so that business leaders can focus on growing the business and achieving business goals.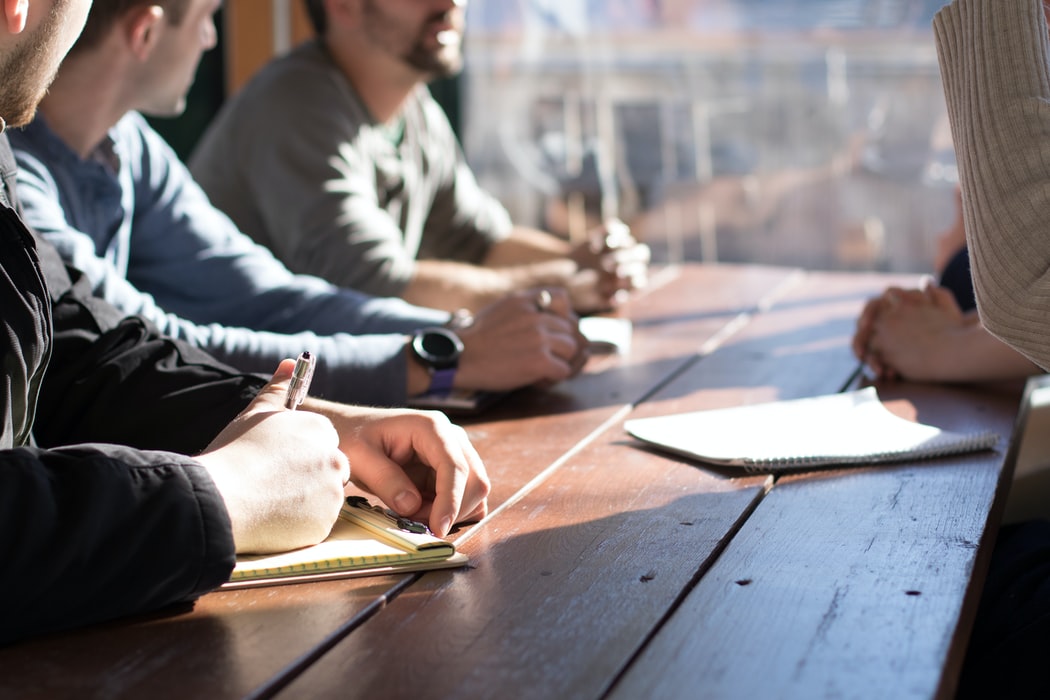 Our logo symbolizes our commitment and aspirations.  The three lines of the red "E" in XPECT represent the three primary groups we exist to serve: our employees, our clients, and our communities.  The red crane rises above the "E" to form a triangle with the name below, a visual reminder of our three constituencies.  The red crane itself symbolizes good fortune and longevity.  We strive, through our own business leadership and our work with our clients, to realize these attributes for those we serve.
You can read our vision statement and view a summary of our core values here.
For XPECT, the goal is simple – building a better future, a future where businesses, employees, and our communities thrive.